As usual, a Salesforce release also rhymes with quick and easy to set up new features! Let's check out some of them!
Lightning Pages 
Dynamic Forms 
New dynamic form features have been around for a few releases now, and this one is no exception with the deployment of the feature on two objects: Case and Lead. Those objects, critical to Salesforce standard data model, will undoubtedly by updated by Admins to propose new and more relevanr interfaces to their users. Here are 3 use cases that might be of interest:
According to the Lead Status: While different Lead types can be visually managed with record types, the display of fields can be adapted according to the Lead Status;
According to Case Categories: Of course, case category is probably already managed by record types in your org. But if your support services are complex, it might be interesting to go beyond and propose dynamic forms to display fields conditionally. This will allow your service agents to easily find their bearings on a case and reply more rapidly;
If the Lead/Case owner is a queue: those two objects are often used with such feature. In this case, it might be relevant to display some information more than others according to the type of queue, to improve auto-assignment by a final user.
To go further: https://help.salesforce.com/s/articleView?id=release-notes.rn_lab_dynamic_form_enhancements.htm&type=5&release=242
Dynamic Related Lists 
Speaking of dynamic stuff, let's look at this small evolution for dynamic related lists, which now can have a "view all" feature, whereas we could see only up to 30 records before.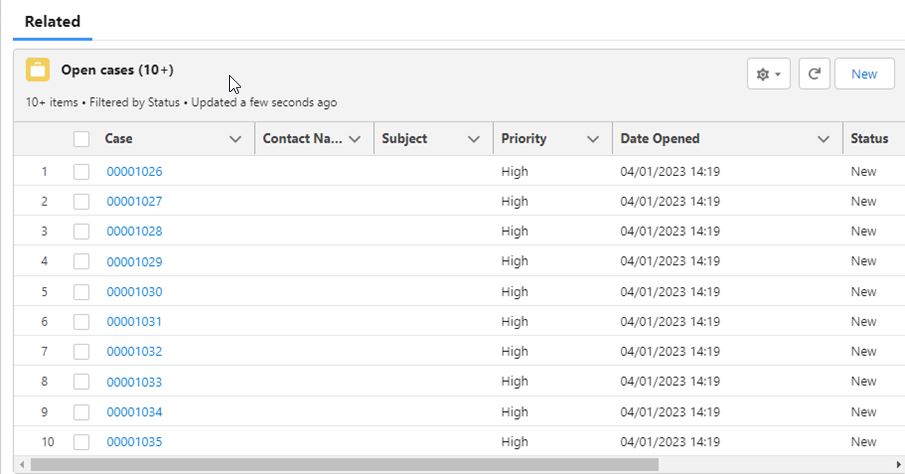 Reporting 
New report filter 
That's a nifty little addition we have here: you now have a little bit more flexibility with the filters you set up for your users. You can use a relative value with fields like "Created by", "Modified by" and other fields related to users: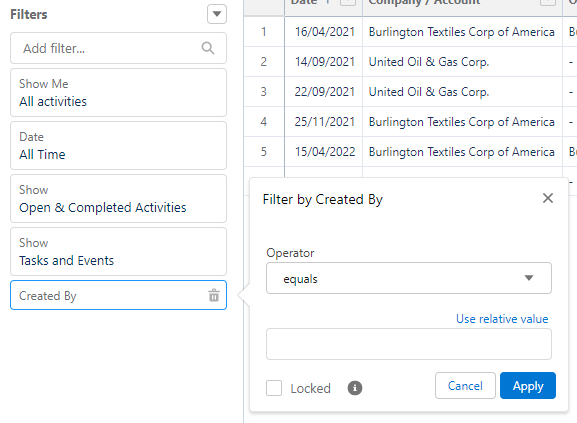 Click on "Use relative value" to see the value $USER:
You now have a dynamic filter on the connected user!
Up until now, this relative filter was only available on the "standard" owner filter as we can see here: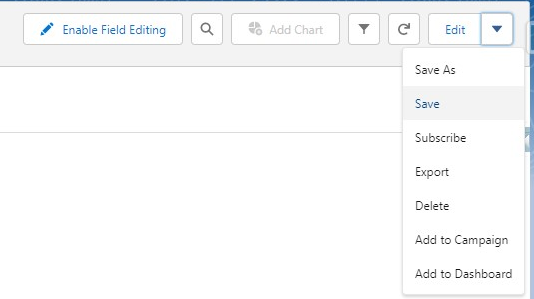 The "Edit in Salesforce Classic" has disappeared! No more with the nasty habit of experienced admins to go back to the old interface to find their bearings.
And a new button "Enable Field Editing" has appeared. You can now activate inline editing this way. It's probably a way for Salesforce to avoid too long loading times or mishaps
And how about this screenshot?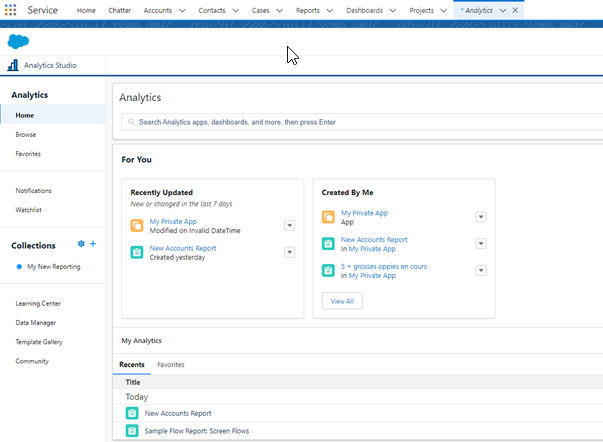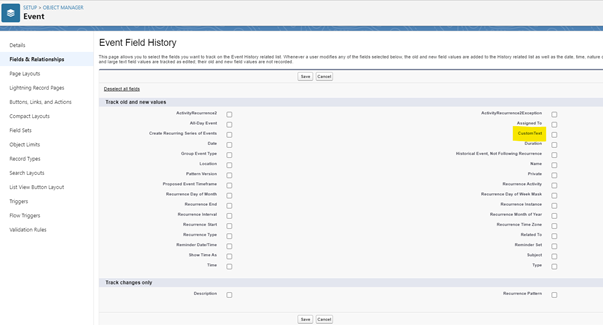 The related list is not available for set up in the page layout. Instead, you can find it as a stand-alone component in the Lightning App Builder. Anyway, this related list is positioned on the page automatically as soon as you track fields, under the "Related" tab:

To go further: https://help.salesforce.com/s/articleView?id=release-notes.rn_customization_activity_field_history.htm&type=5&release=242
Article written by Jean-Pierre Rizzi ☁️