Summer doesn't necessarily mean a break at Cloudity. More enlightening than 5th-grade summer workbooks and more thrilling than your favorite TV saga, discover our articles.
Summer doesn't necessarily mean a break at Cloudity: before or after a few well-deserved weeks off, our consultants are always busy. However, from experience, we know that it's a slightly "cooler" period, and we can take advantage of it to take care of your Salesforce org.
Therefore, we present to you our summer series: Summer @ Cloudity.
More enlightening than 5th-grade summer workbooks and more thrilling than your favorite TV saga, these articles will allow you each week to learn more about the key features of your org, gain perspective on your business activities, and stay connected to the ecosystem.
Your UX tip of the week
You have not forgotten about dynamic related lists I hope?? Admins can now rejoice as they can quickly meet user needs by accessing filtered related lists and easily analyze information at a glance.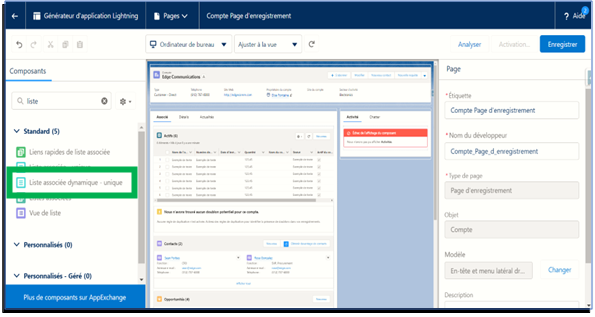 To be more specific, wouldn't it be interesting to display, for example, the related list "Won Opportunities" or "Open Requests," "Closed Requests"? Does this give you a bunch of ideas? That's great because you can select the criteria that suit you to refine the information available for viewing, and all of this can be done in just a few minutes. 
The added bonus is that the administrator no longer needs to go through the "classic" configuration and can now, with just a few clicks, filter and sort information in related lists on the Lightning page. They can also choose the displayed columns and their display order.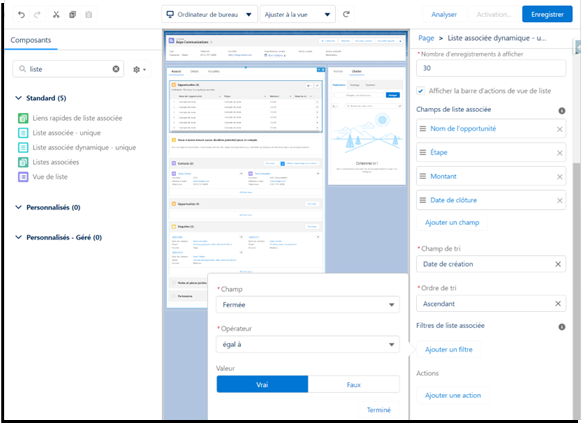 But what's going on with generative AI?
Unless you've been living in a cave for the past few months, you've surely heard about generative AI. 
We won't insult you with lengthy explanations because that's not why we're here anyway. You'll find plenty of information online. However, if you haven't heard about it at all, just know that generative AI is a type of artificial intelligence system capable of generating text, images, or other media in response to prompts. 
Salesforce themselves are closely interested in generative AI, whether it's in new features already presented or in research in general. In fact, AI will be at the heart of discussions during the upcoming Dreamforce conference in September 2023 (the motto for this edition: AI + Data + CRM).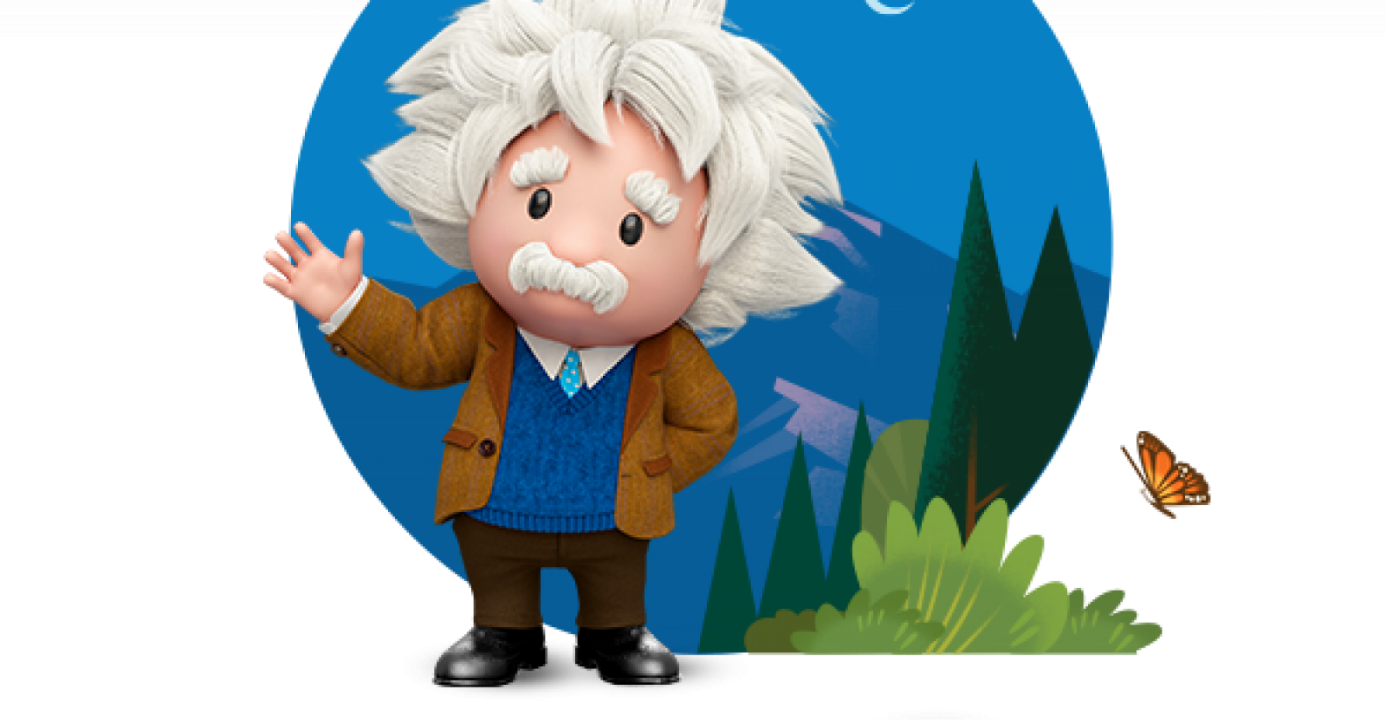 We will delve into generative AI within the context of your favorite CRM during the summer. So if you want to learn more, stay tuned! We will pay particular attention to two events: 
GPT Dreamin'

: the first Dreaming event dedicated to EinsteinGPT, in August

 
And if you've heard the same speeches about AI or ChatGPT too many times, feel free to revisit our January 2023 article, available here! (Note: the article was written before Salesforce's announcements regarding Einstein GPT). 
Enhance all the reports in your org with the Bucket Field
With the Bucket Field feature, you hold a superpower in your hands! This feature allows you to easily categorize your data without creating additional fields. And since this functionality is available to anyone who can modify reports, your end users will have this superpower too! 
For example, you can make better use of numerical data by categorizing the "Amount" field into levels and assigning a name to each category:

For picklist fields, you can group values together to make them easier to read, like this: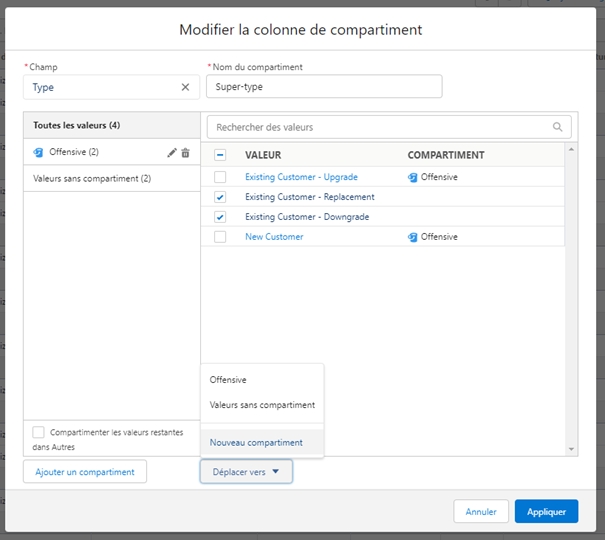 This Bucket Field can even be used for grouping purposes: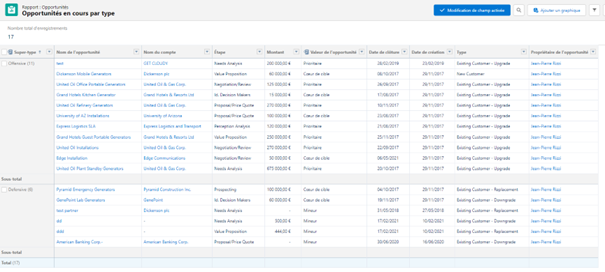 Numeric, picklist, and text fields can all be used in Bucket Field columns. 
Discover more about it in this Salesforce documentation. 
And what if you get certified this summer?
You already have the Administrator certification, and you think that's enough? Well, you're not wrong! It's already a great certification! 😀 
But there are many other certifications that can help you showcase your existing skills and discover new ones! 
Throughout the summer, we will review relevant certifications for Salesforce Admins! 
This week let's talk about the Business Analyst certification! Created in 2022, it was highly anticipated by the community. Indeed, a significant part of the functional work done by Salesforce Admins and Consultants involves what we call "Business analysis": business discovery, gathering requirements, formalizing processes, and writing user stories. This certification is designed to test this! 
It's also worth noting that a quarter of the exam focuses on collaborating with project stakeholders, which is as important for business analysis as it is for adoption.  
What makes this certification even more interesting is that it is now accessible without any prerequisite certifications. So even if you don't have the Admin certification, go for it! All the resources you need to prepare for the exam are available on Trailhead. 
 That's all for this week! We look forward to bringing you more of these topics throughout the summer… and many other!