It's that time of the year again! Days are getting longer and warmer, we have so many bank holidays, and the Salesforce Summer 23 release is coming!
It will be available in Production at the beginning of June. 
Let's discover 5 features readily available (or almost) to end users !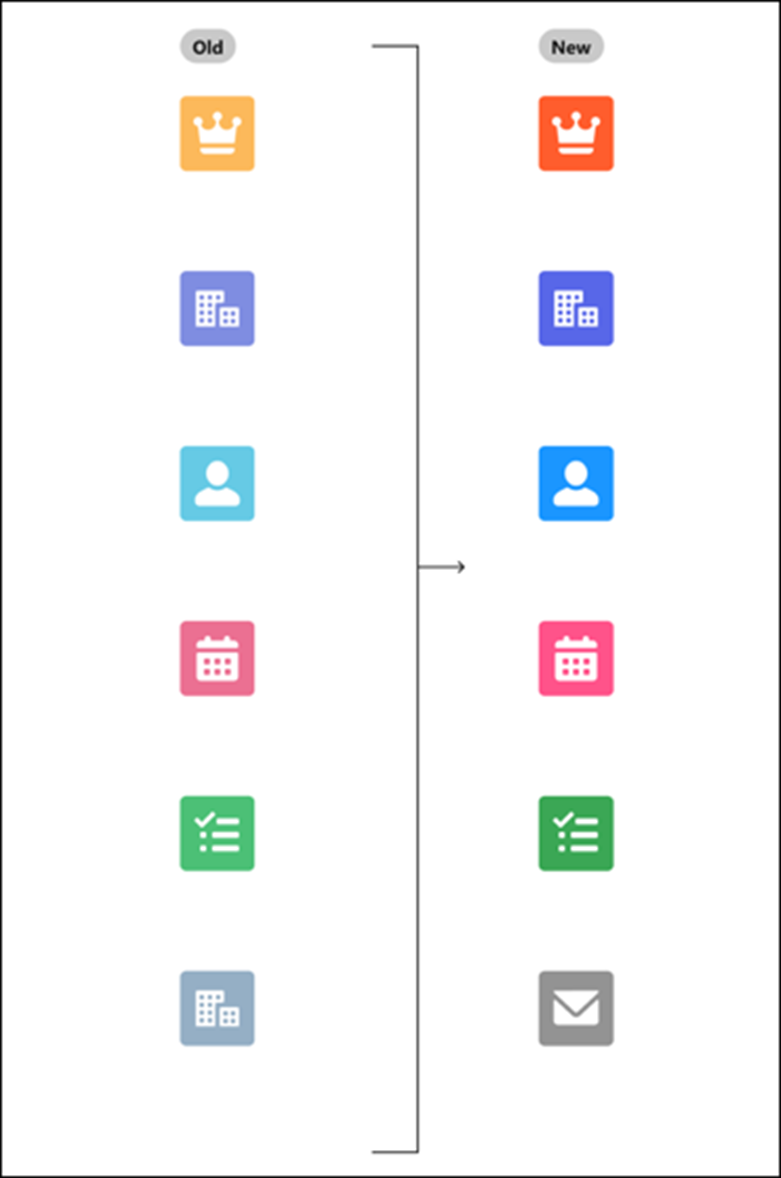 Make your content easier to see for people with impaired vision
(If you are color-blind like me, clap your hands!).  
Non-text UI elements, such as buttons and checkboxes, and some text UI elements, such as links, now appear with better color contrast. These color changes affect Salesforce Lightning Design System (SLDS), Lightning base components, and a subset of record home pages. 
Make your Lightning App pages more organized and effective with the Accordion and Tabs components
Quick reminder: you can use a Lightning page to create an app page that you can add to the navigation bar of a Lightning app. An app page gives your users quick access to the objects and items that are most important in that app. 
The Accordion and Tabs components are container components that you can drop other components into to better organize your pages and improve page performance. 

Align Fields Horizontally in Field Sections
Control field alignment across columns by using a new property on Dynamic Forms Field Section components. The Align fields horizontally property prevents fields in multicolumn Field Sections from collapsing upward when there's a gap due to differences in field heights. Fields remain horizontally aligned with their neighbors in the same row. 

Share Salesforce dashboards in Slack channels
Using the "Post to Slack" option on dashboards, you can share Lightning dashboards in Slack. Recipients can view dashboards, share, subscribe, and open the dashboard in Salesforce. 

Get Pipeline Inspection in Enterprise Edition Without an Add-On License
Not exactly a Summer 23 feature but still a recent valuable addition (and it's already available, no need to wait for the release to be in Production!) : as of March 2023, you can access Pipeline Inspection in Enterprise Edition with Sales Cloud without purchasing an add-on license for it. Use this consolidated view of key pipeline metrics, recent changes, and activity details to focus on the most important opportunities and close more deals.