Dashboards and Reports: 5 Best Practices for Effective Folder Management, Data Cloud, Our Tool Recommendations: Salesforce Labs, here are the topics this week.
What, did you think we forgot about you??? We're here, even during the week of August 15th, to bring you Episode 6 of our summer series! Happy reading! 
Dashboards and Reports: 5 Best Practices for Effective Folder Management
Note: The management of report folders and dashboard folders is quite similar. In this article, for convenience, we're taking the shortcut and only discussing reports.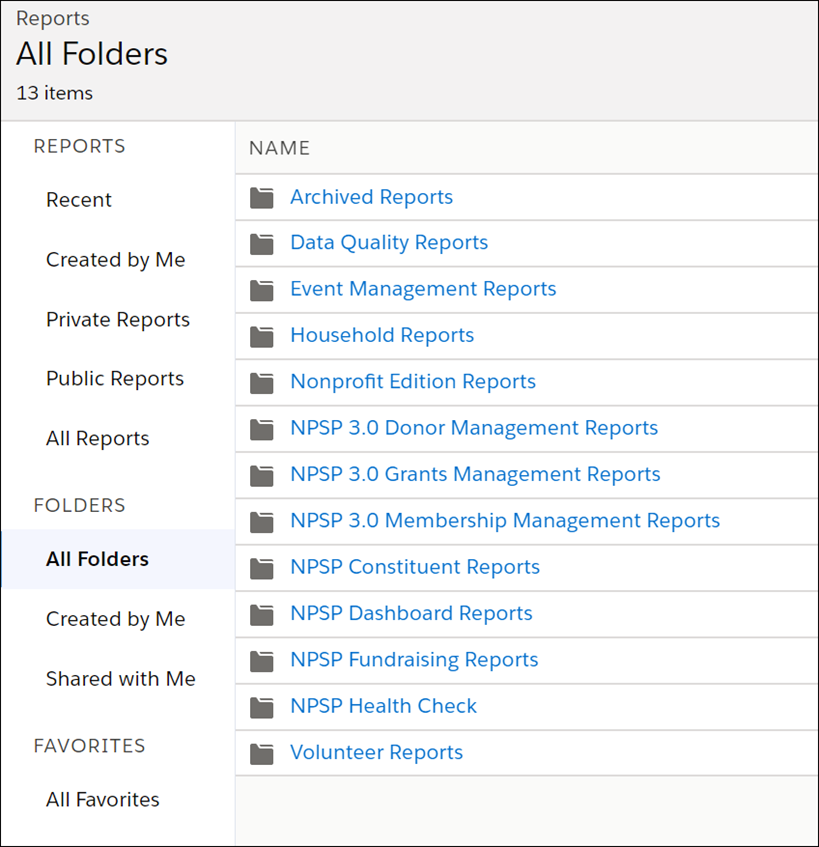 Avoid using "Private" and "Public" folders
The "Private" folder might seem convenient: you experiment, create multiple reports to find the right metrics, and store them in "Private" to keep them away from prying eyes. The issue is that these reports are not accessible to anyone, not even administrators. This doesn't encourage good collaboration. Keep in mind that the data is accessible anyway if your colleagues have the relevant permissions. Of course, your report might contain formula or bucket fields you don't want to share, but in such cases, it's best to discuss it with your admin and prioritize using a properly shared "public" folder whenever possible. 
Be cautious not to confuse a "public" folder with "public reports," which is the complete opposite of a private folder. In "public reports," everything is mixed together, and you can't create sub-folders, and no permissions apply: everyone can see all reports (though not necessarily all the data within them). Avoid it! 
So, utilize folders! This brings us to our next tip… 
Name folders appropriately and provide a description
It might sound obvious, but it's always good to remind! Use consistent naming, including for the API name. Provide a description explaining the filters, grouping, formulas, and other elements that differentiate the report from others. 
Use folders to categorize your dashboards and reports
Describing a report well with just the title can be potentially complex. Even if it has a good description, it's not very useful for categorizing reports. Don't hesitate to use a folder to categorize reports that share a common filter, such as a date, or reports that serve as sources for the same dashboard. That way you can use the folder name to qualify the elements they contain 
Don't neglect permissions management 
Having rights over dashboard and report folder management is not a trivial matter! Pay close attention to the systems permission over public folder management, and to sharing levels and target audiences, especially for reports that serve as sources for the same dashboard. 
Some reports are regularly consulted. While you'll find them in the list of recent reports, to make your life easier and save a few clicks, you can bookmark a report folder. This also allows you to pin it as a tab in the navigation bar. 
When it comes to report and dashboard folders, the Salesforce documentation is well-crafted: there's a dedicated article for it! 
There you have it, a way to optimize your report and dashboard management!
Data Cloud: What's It All About?
In summary, Data Cloud allows you to aggregate all customer data, unify it, and make it available for exploitation, whether for data analysis or automations. 
Data Cloud begins by ingesting data from a wide variety of sources, whether through streams or occasional imports (Salesforce, public clouds, websites, etc.), using connectors, APIs, or Mulesoft. All of this is made possible through the Data Cloud architecture in a "lakehouse" (a blend between a Data Warehouse and a Data Lake), enabling it to handle data at a massive scale – petabyte-scale – managing thousands and thousands of queries per second. 
Next, Data Cloud lets you refine your data using real-time transformations or batch transformations (which we call recipes), so that the unstructured data you've ingested is based on a structured Customer 360 data model, complete with standard and customized Data Model Objects (DMOs). 
Once the data is refined and structured, Data Cloud enables you to harmonize and unify your data into a single, unified view of each customer, leveraging recognized matching and reconciliation models. This step is crucial, as there tends to be a huge variety of enterprise data models: a "contact" for your sales and service teams might be recorded as a "subscriber" by marketing or as a "profile" by commerce; linking these "identities" together ensures that you know it's the same person who opened your emails, talked to a customer service representative, and met with a sales team member. 
With this unified and harmonized view, you can perform analyses and predictions on data throughout the organization. But Data Cloud goes beyond by allowing you to act on data in Salesforce Customer 360 and the app ecosystem. This lets you capture changes in data streams and, for example, send them to Flow, create a new dashboard in Tableau, or trigger a new journey in Marketing Cloud. All to enhance user productivity and provide a 360-degree customer experience.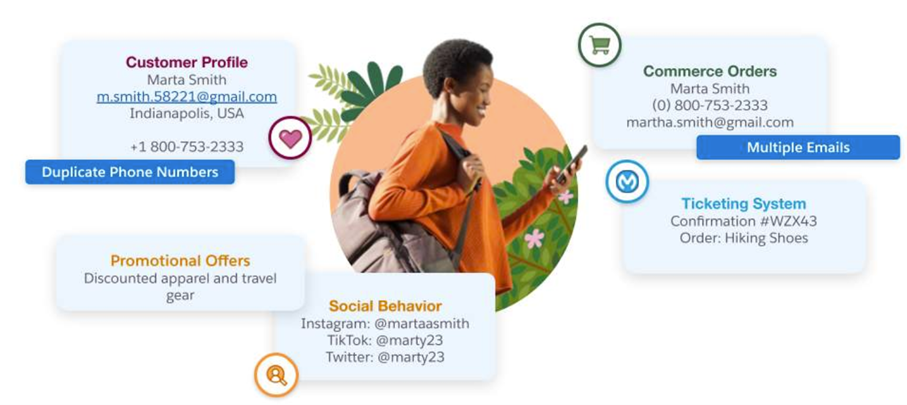 Our Tool Recommendations: Salesforce Labs
Taking the spotlight this week is not just one app, but an entire suite of apps catering to diverse needs such as adoption tracking, permission management, and UI enhancement in Salesforce! 
Salesforce Labs is a program that allows Salesforce employees to share with the customer community the AppExchange applications they've created. Inspired by employees' work with customers of all sizes and industries, these applications range from simple utilities to comprehensive vertical solutions. Salesforce Labs applications are free to use but are not official products of Salesforce and should be considered as community projects – these apps are not officially tested or documented. 
Among all these apps, it's worth noting one app actually published by Salesforce, which historically had poor ratings but has seen excellent improvements over the past year: User and Permissions Assistant. 
Of course, all these apps should be thoroughly tested in a sandbox before being installed in production! 
You can find all these apps, along with many others, on the AppExchange!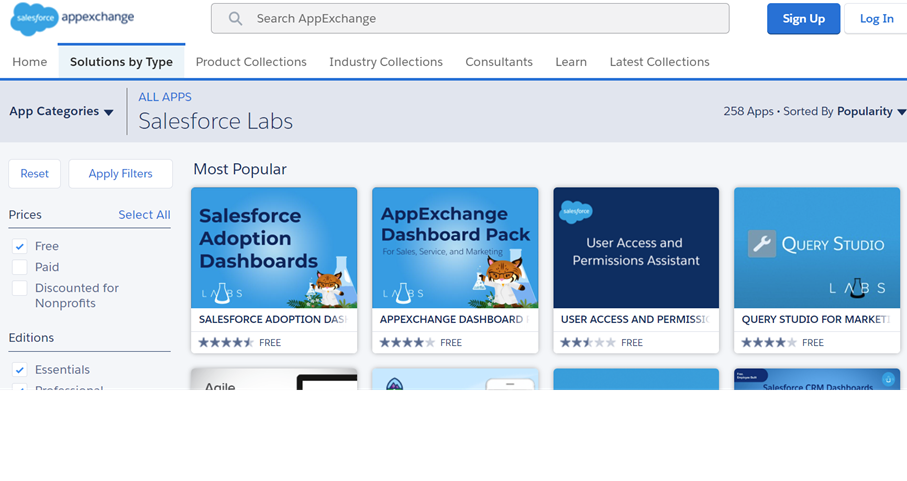 Let's finish with some not-to-be-missed information: 
That's all folks! See you next week! 
Article written by Jean-Pierre Rizzi, Salesforce projects manager and consultant.